WELCOME TO

The Point Acupuncture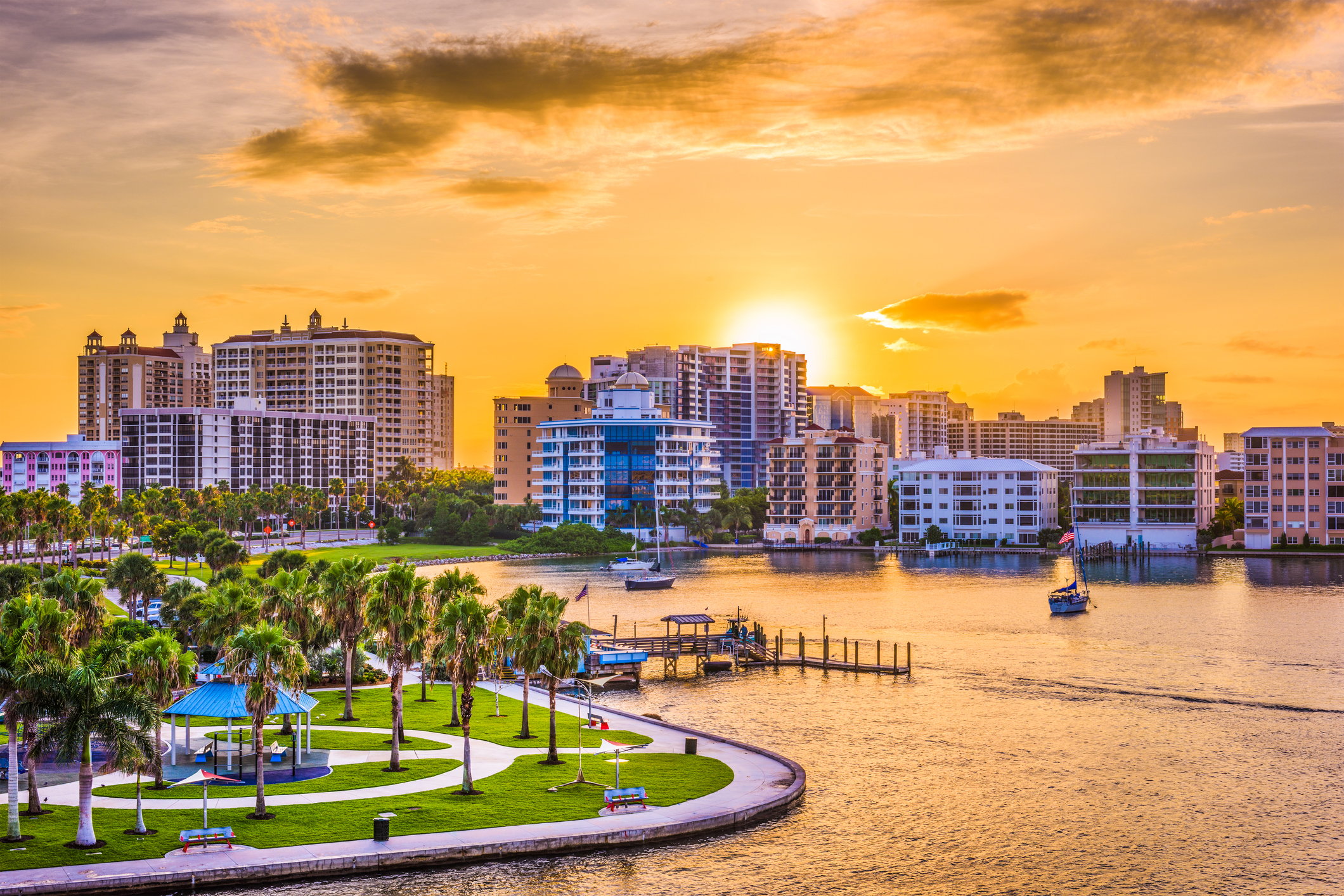 Do you want to reduce stress, pain, increase energy levels, enhance physical and creative performance, prevent illness and become active in your own wellness?
Traditional Chinese Medicine is here to help. This modality has safely and effectively been treating everything from pain, digestive deficiencies, stress, sleep conditions, headaches and emotional disorders, using a complete medical system that has succeeded for thousands of years.
Tessa greets her patients with warmth and an inquisitive, solution-based approach. Schedule your treatment today!
Tessa Nagel, AP
Acupuncture Physician
National Board Certification
Master of Science in Oriental Medicine
tessa@thepointsrq.com
941.404.7980
4370 S. Tamiami Trail, #314
Sarasota, FL 34231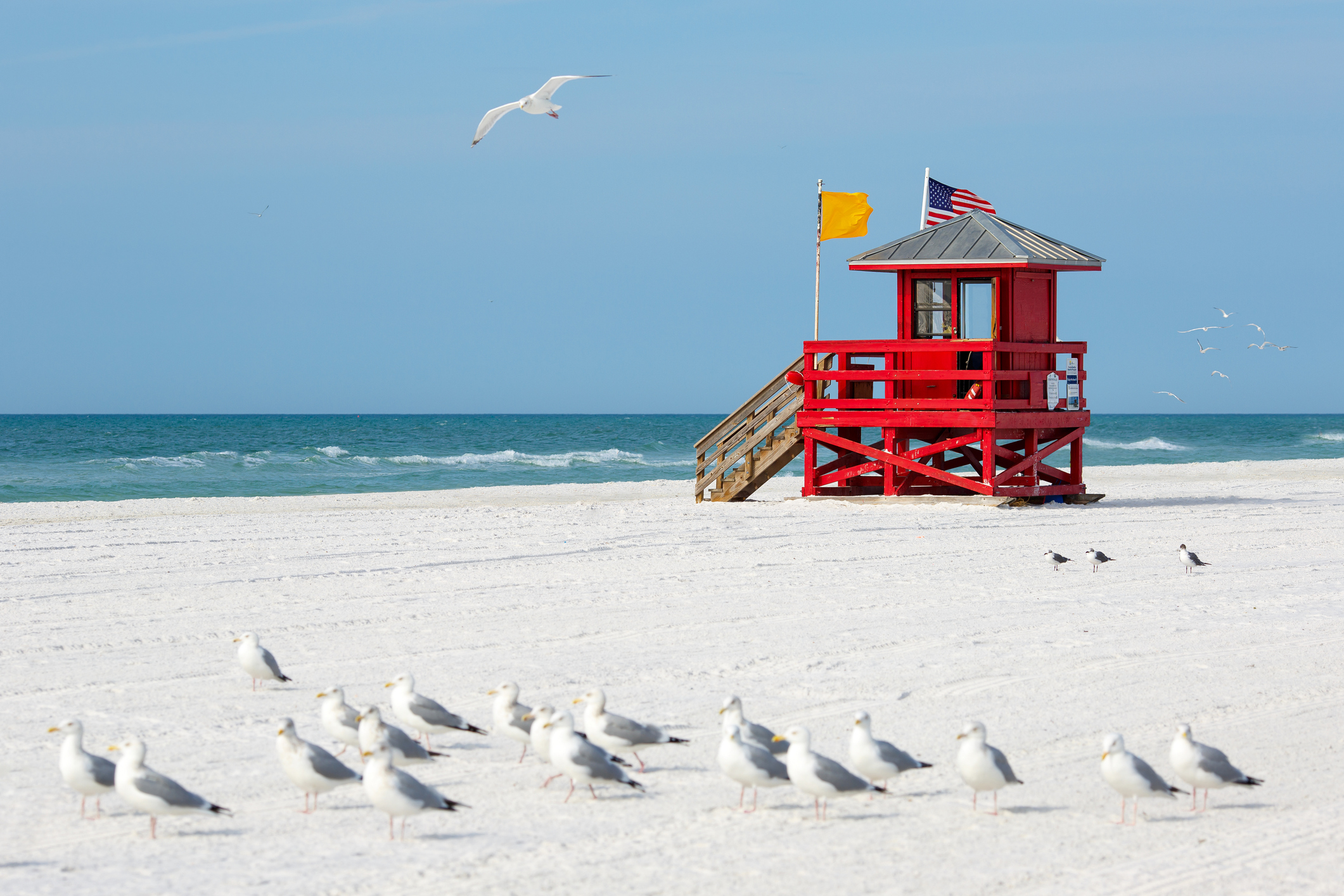 Tessa Nagel, Acupuncture Physician
Nationally Board Certified, Florida and California State Licensed Acupuncture Physician, Tessa Nagel returns to her birth state to support Sarasota and its surrounding communities.
Tessa received her Master of Science in Oriental Medicine from the Acupuncture & Integrative Medicine College, AIMC in Berkeley, CA. She enjoys working with all types of patients and has helped thousands of people with pain, digestive issues, depression, anxiety and other emotional issues. She also feels comfortable and has experience supporting cancer patients, survivors and those dealing with other chronic illnesses such as ALS and stroke patients.
In her free time, Tessa enjoys swimming, roller skating, playing with her puppy and practicing Qi Gong.
PRIVATE ACUPUNCTURE TREATMENTS
Individualized treatment sessions take place in a private office setting on a comfortable acupuncture treatment bed. All modalities of Chinese Medicine are offered, including but not limited to: acupuncture, cupping, moxibustion, gua sha, and herbal/dietary/lifestyle recommendations. If you want focused attention and time to speak with your practitioner, a private treatment with Tessa Nagel is for you.
Some patients may require 1 to 3 visits per week at the beginning of their particular healing process, depending on how chronic or severe the case may be. Inquire about treatment packages, which are now offered.
At your first acupuncture visit, a consultation will be performed to cover your health concerns and relevant history. During this time you will have an opportunity to ask questions or discuss concerns. Traditional diagnostic methods will be used to establish the root cause of your imbalance, including pulse reading and tongue inspection.
Initial Treatments $125
Follow up Treatments $85
We are located near Trader Joe's on the West side of 41 between Bee Ridge and Proctor Road.
Address
4370 S. Tamiami Trail, #314
Sarasota, FL 34231

PHONE
941.404.7980


WHAT CAN ACUPUNCTURE & CHINESE MEDICINE TREAT? 
Musculo-Skeletal
Arthritis

Back Pain

Carpal Tunnel Syndrome

Hip Pain

Injuries

Knee Pain

Neck Pain

Muscle Pain

Muscle Weakness

Muscle Cramping

Sciatica

Shoulder Pain, Stiff, Frozen, etc.

Sprains

Tendonitis, Tennis Elbow
Digestive
Abdominal Pain

Acid Reflux

Colitis

Constipation

Diarrhea

Gas & Bloating

Gastritis

GERD

Indigestion

IBS

Ulcers
Gynecological
Premenstrual Syndrome (PMS)

Pregnancy Support

Menopausal Symptoms

Morning Sickness

Infertility

Irregular Periods
Emotional/Mental
Anxiety

Depression

Fatigue

Insomnia

Nervousness

Neurosis

Stress
Neurological
Bell's Palsy

Dizziness

Headaches

Migraines

Neurogenic Bladder Dysfunction

Parkinson's Disease

Post-Operative Pain

Shingles Pain

Stroke, Post Stroke Paralysis

Trigeminal Neuralgia

Vertigo
Miscellaneous
Addiction Support (Alcohol, Drug, Food, Tobacco, etc.)

Athletic Performance

Blood Pressure Regulation

High Cholesterol

Chronic Fatigue

Immune System Toning

Stress Reduction

Side Effects of Chemotherapy & Radiation

Men's Health: Libido, Infertility, Impotence

AND MUCH MORE!
Eye-Ear-Nose-Throat
Cataracts

Conjunctivitis

Gingivitis

Poor Vision

Toothache

Gingivitis

Tinnitus
Dermatological
Respiratory
Asthma

Bronchitis

Common Cold

Flu

Sinusitis

Smoking Cessation

Tonsilitis
*Pediatrics: Bring your babies, children and teenagers along! We normally use no or few needles for small children and prefer to work with little stick-on-pellets and fun Japanese pediatric tools.
TRADITIONAL CHINESE MEDICINE MODALITIES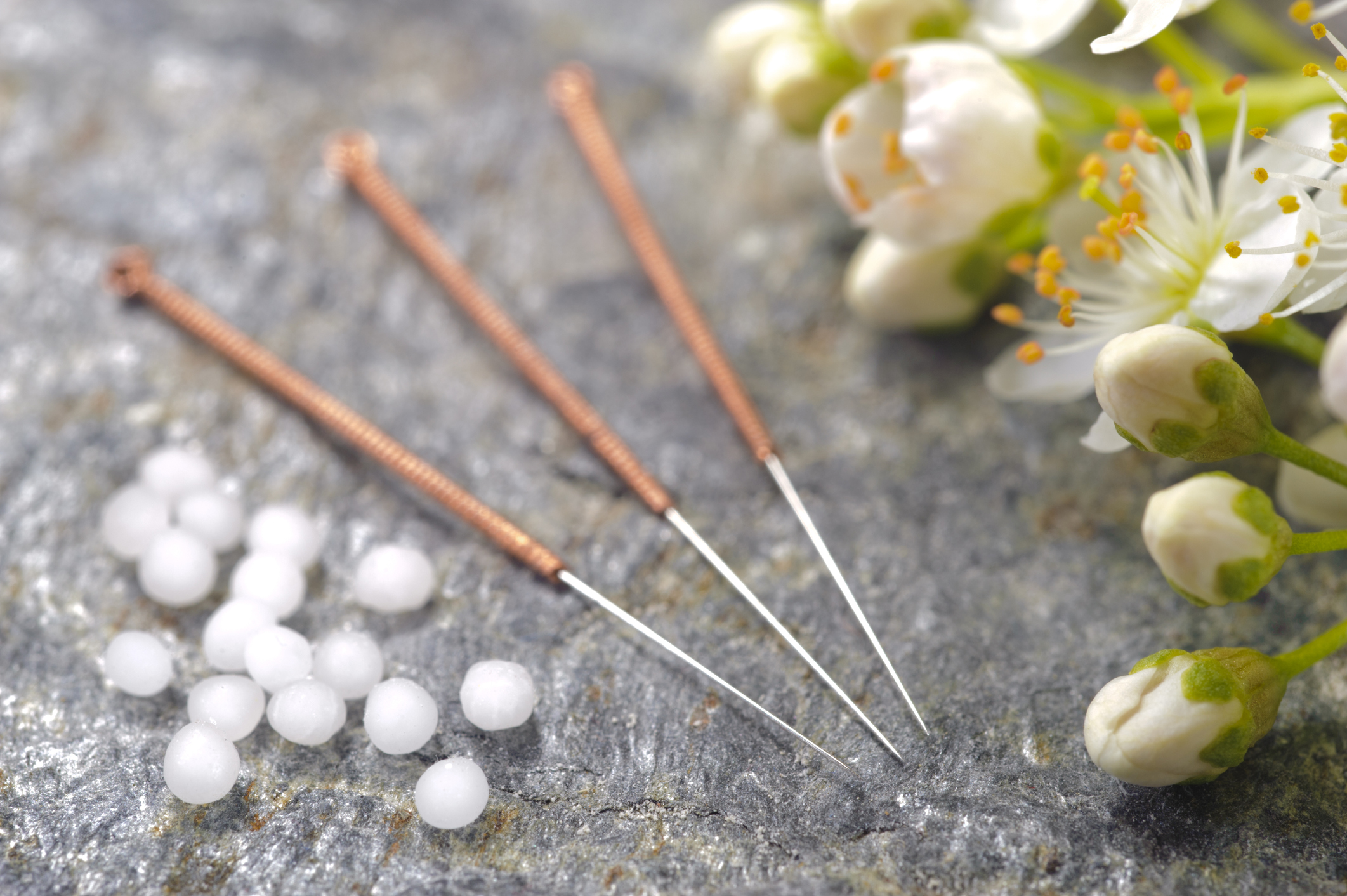 ABOUT TRADITIONAL CHINESE MEDICINE MODALITIES
ACUPUNCTURE
Acupuncture is the insertion of micro-fine needles into points along pathways on the surface of the body called meridians. These points and meridians have a direct relationship with internal organ systems and specific areas of the body. Stimulation of acupuncture points with needles has the effect of moving Qi (vital energy), promoting blood circulation and stimulating the body's natural healing mechanisms. From a biomedical perspective, acupuncture appears to activate your body's nervous system and circulatory system, which regulate the production, secretion and transportation of various molecules, including endorphins, neurotransmitters and hormones. By regulating physiological functions, a state of homeostasis is restored within the body. Our clinic uses sterilized, single-use, stainless steel needles that are so thin the diameter is often compared to that of a human hair. Insertion is relatively painless and most patients describe the needling sensation as one of warmth, dullness, pressure, heaviness or tingling.
CUPPING
Cupping is a technique that uses suction to apply glass or plastic cups to specific areas of the body such as the back or abdomen. The cups are held in place or moved along specific meridians in order to promote blood circulation and stimulate the nervous system. This technique is often used to relax muscles, alleviate pain, or treat cough and dyspnea.
GUA SHA
Sometimes called 'coining, spooning or scraping', Gua sha is defined as instrument-assisted unidirectional press-stroking of a lubricated area of the body surface to intentionally create transitory therapeutic petechiae called 'sha' representing extravasation of blood in the subcutis.
Raising sha removes blood stagnation considered pathogenic in traditional East Asian medicine. Modern research shows the transitory therapeutic petechiae produce an anti inflammatory and immune protective effect that persists for days following a single Gua sha treatment accounting for the immediate relief that patients feel from pain, stiffness, fever, chill, cough, wheeze, nausea and vomiting etc, and why Gua sha is effective in acute and chronic internal organ disorders including liver inflammation in hepatitis.
MOXIBUSTION
Moxibustion is a form of heat therapy in which dried plant materials called "moxa" are burned on or very near the surface of the skin. The intention is to warm and invigorate the flow of Qi in the body and dispel certain pathogenic influences.
Moxa is usually made from the dried leafy material of Chinese mugwort (Artemesia argyi or A.vlugaris), but it can be made of other substances as well. In the U.S., practitioners generally hold a burning moxa stick close to, but not touching, the surface of the skin.
In this method, the moxa material is compressed into a stick or pole, looking not unlike an oversized cigar that can be lit and allowed to smolder, producing a unique form of very penetrating heat. The smoldering moxa stick is held over specific areas, often, though not always, corresponding to certain acupuncture points. The glowing end of the moxa stick is held about an inch or two above the surface of the skin until the area reddens and becomes suffused with warmth. It is not uncommon for patients receiving moxibustion to report a sudden flooding of warmth that quickly radiates along a specific pathway away from the site of application. This is a good result, as it indicates the arrival of the Qi and signals that the flow of Qi and xue has been freed in the channel.
Moxibustion is used for:
Pain due to injury or arthritis, especially in "cold" patterns where the pain naturally feels better with the application of heat

Digestive problems and irregular elimination

Gynecological and obstetrical conditions, including breech presentation in late term pregnancy

Protection against cold and flu strains
Practitioners often do both acupuncture and moxibustion in the same clinic session when appropriate to the diagnosis and treatment strategy. Practitioners believe that the therapies increase each other's effectiveness when used together.
Unlike acupuncture, which is almost always done by a trained practitioner in a clinic setting, moxibustion can be easily used at home. It is not uncommon for Chinese medical practitioners to train their patients to use moxa on themselves to strengthen the effect of the clinical sessions between appointments.
HERBAL MEDICINE
Chinese herbal medicine involves the use of natural plant and mineral substances to produce healing changes in the body and is regarded as a powerful complement to acupuncture treatment. Many practitioners use Chinese herbs as a way of offering the body continual therapeutic input between acupuncture treatments. By taking herbs on a daily basis, the positive momentum created by acupuncture is enhanced. When properly practiced, Chinese herbal medicine is a safe, effective alternative to harsh pharmaceutical medications. We prescribe with the utmost integrity and skill and source the highest quality herbs.